This memorial website was created in the memory for
Richard K. Foley
Richard was a loving husband, father, son, brother & friend. He was born in Tamuning, Guam on April 30, 1973 and went to walk with Lord on February 13, 2005 at the age of only 31 years old.
We will remember him today, forever and always.
The memories you have made with us sustain us & bring comfort while
we pick up the pieces of our broken hearts.




Richard,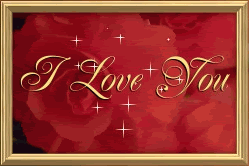 "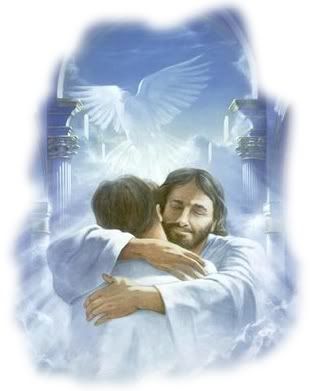 Our Family
(The Three Musketeers)



Our Boy!
Ry & I at my cousin's wedding!
Missing you
Ryan J. Foley




Brotherly, Sisterly Love!

Ryan & Naomi
Growing up fast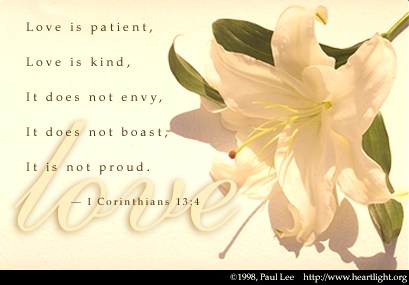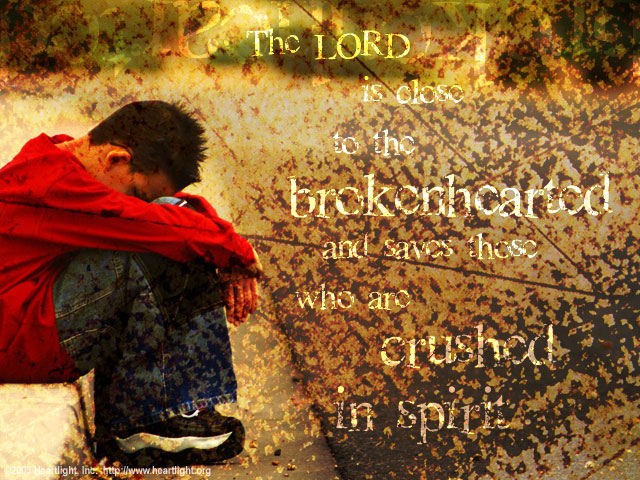 What was originally written on Richard's website

There are so many things about Richard that I could say, but the magnitude of what I want this site to represent needs to be built by not just me; but all he has touched.

I am so blessed for the time that I had with Richard. He gave me a beautiful son & a world that I knew nothing about. He taught me how to give and expect nothing in return. He is such a wonderful person.

I will miss him today, forever and always. I still want him here, and need to tell him things. The hardest part about all of this, he was only 31 years old. He passed away from Hypertrophic Cardio Myopathy (Enlarged Heart) but to be honest, they could have said anything and no answer they ever will give me will make this situation better or bring him home to us. He was called home to a better place, I can not be upset about that. I can only thank God, for the time he allowed me to have with Richard.






There is a little poem that I would like to add because when I read it not only did it give me the chills but it made such a powerful impact on me.

The Broken Chain
We knew little that morning that God was going to call your name.

In life we loved you dearly, in death we do the same.

It broke our hearts to lose you, you did not go alone; for part of us went with you the day God called you home.

You left us peaceful memories, your love is still our guide; and though we cannot see you, you are always at our side.

Our family chain is broken, and nothing seems the same; but as God calls us one by one the chain will link again.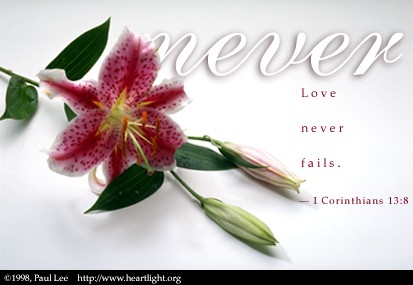 If God brings you to it, He will bring you through it.


Happy moments, praise God.
Difficult moments, seek God.
Quiet moments, worship God.
Painful moments, trust God.
Every moment, thank God.


Look at Ry, he looks just like you.
Click here to see Richard Foley's

Family Tree
| | |
| --- | --- |
| Tributes and Condolences | |

Wishing You & Rest of Family The Best!!!


Son, I know it's been 12 years since you passed and went to join our maker, but mom & I still miss your presence and your loving ways as our son! You now have Uncle Benny, Uncle Joe, Jesse Fernandez, Uncle Rudy Fernandez, John Morla, your grand par... Continue >>

Remembering Your 9th B-Day!!!


My Dear Son, I can't tell you in words how much we miss you and wish you were here to share many of your good stories, jokes and warm hugs of love that father and son share! As mom always likes to say, you were without a doubt our breath of sun... Continue >>

Happy Eternal Day - 9th year


Son, you have been gone 9 years, it seen just yesterday we were having our laughter and all the joys, as well as stumble life deal for us all. I have been going to a healer for my health since I can't get a diagnosis concerning my condition. Throu... Continue >>

Happy 40th Birthday -- We Miss You!!!


Son, I certainly wish you were still with us so we could have some of our memorable barbeques, good stories, great laughs and just enjoy spending wonderful times together! Needless to say, life hasn't been the same for all of us that wer... Continue >>

40th Birthday


Rich, another birthday here without you son, it does not get any easier. As parents this is not what we envision on our retirement years. We did move back to Elk Grove this last fall. Ryan have accomplished one of his milestone, he is now a driver. D... Continue >>
39th Birthday Read >>
38th Birthday Read >>
Wishing You Were Here!!! Read >>
I miss you brother! Read >>
5th Brithday Read >>
I love you & miss you everyday! Read >>
5th ANGELVERSARY! Read >>
Happy 5th Brithday Read >>
Loving you & missing you Read >>
My Love! Read >>
Richard's Photo Album